PO Box 1676
Mukilteo WA 98275-7876
info@fredtaylormusic.com
Welcome to Fred Taylor Music and Ivy House Studios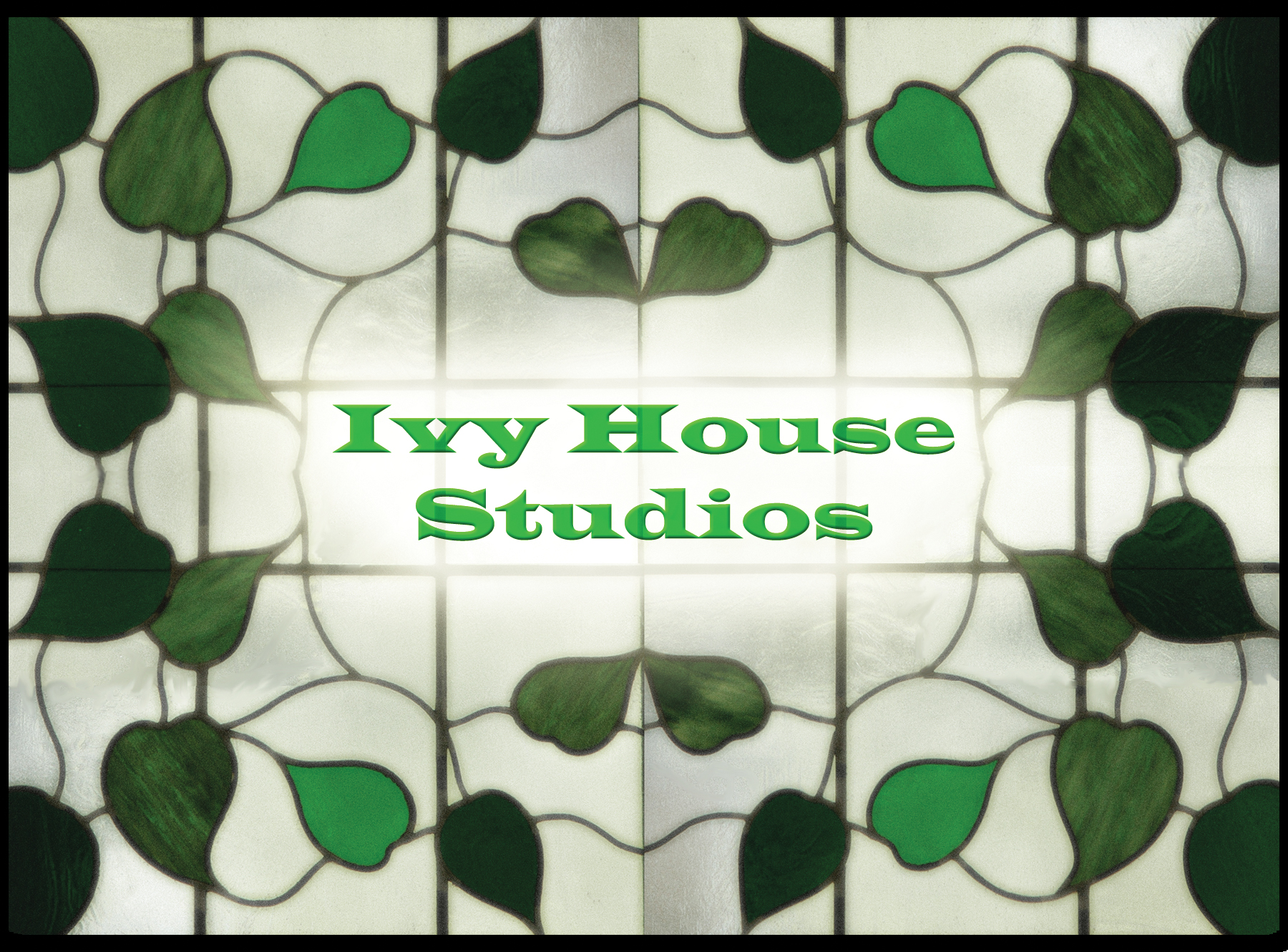 Studio: 425-263-9046
Cell: 425-418-7764

Please Note:Currently, all of my audio and video programming can be found on the Links page.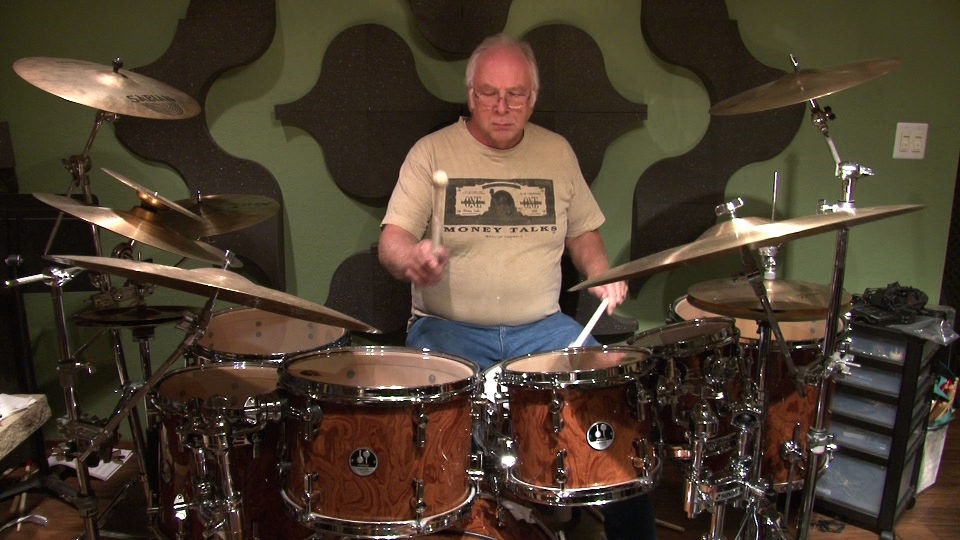 Fred Taylor
Fred's Update
Right hand has healed from surgery but is not as strong as It needs to be. Left hand getting worse - It might be necessary to have surgery on it early next year. I guess I might celebrate my 50th year of playing by not playing for most of a second year in a row. I have been going out to places like the North City Bistro in Shoreline and the Oxford Saloon in Snohomish to sit in with friends, and that helps. The election is over, I lost, back to music!
Projects Near Completion!
Months of work are paying off as we put the final pre-release touches on the debut solo album by Gary Lee Rollins. This wonderful CD will be released Winter 2013.
Also in production is the audio/video record of the 2nd Fred Taylor Trio gig at Cecil's Jazz Club, which occurred on January 30, 2010. The second album by Fred Taylor and Inquest is in final mix, and the Fred Taylor Quartet recordings featuring Gary Lee Rollins are also in final mix and package design.
More Videos On YouTube
Video from the January 2010 Fred Taylor Trio gig at Cecil's is now up on the YouTube site, along with several videos of Fred playing the new Sonor kit. Don't miss these great videos!
Newly Upgraded Studio Open For Business
Ivy House Studios has had a major upgrade with the addition of the Mackie 32x8 board. This gives us 24 analog inputs from the studio and booth, in addition to digital and MIDI inputs. We have also added Cubase and Pro Tools to our growing list of software environments. Ivy House also works in video production and uses Final Cut Pro as a standard editing system. Call or e-mail for information.
The Ivy House control room

Fred Taylor
Fred Seeking Recording Projects!
Although known primarily for his jazz work, Fred has more than forty years' professional experience in all popular styles,
theater, and orchestral performance. Here's a very recent pop studio session for Gary Lee Rollins's new CD project: New Video!
He is currently seeking recording projects from those discerning artists who want the ultimate in musicianship and drumming skill.
A large variety of the finest vintage and modern drums is available, in addition to the best in Roland electronic kits. A fully-equipped
studio is located near Seattle, and currently runs Logic Studio, Pro Tools, and Cubase. It is equipped with full digital communication facilities
for complete flexibility. Please call 425-264-9046 or 425-418-7764 for more information.
In The Studio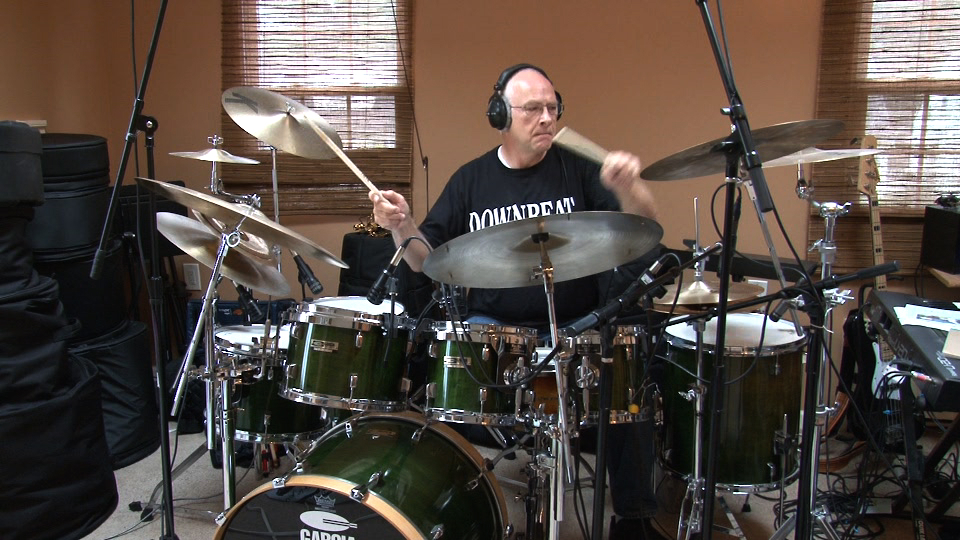 Fred Taylor
Designed with Adobe Dreamweaver and Adobe Flash by Fred Taylor (C) 2013 FTM Last Update: 11-8-13 2230 PST